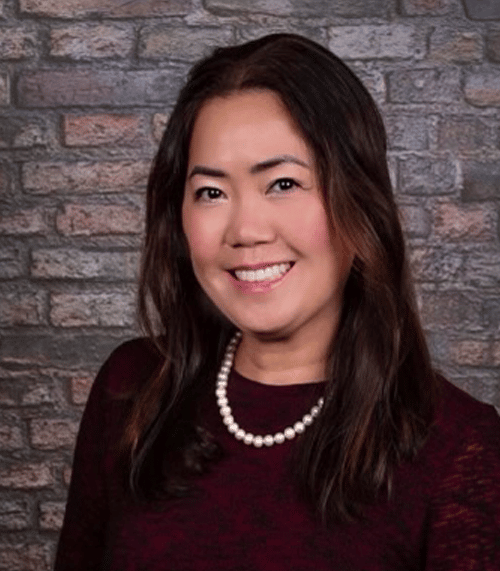 Account Management, EVP
Kathleen is a multi-talented business leader with many successful years as a Senior Vice President of Account Management.
Kathleen is a highly skilled and accomplished business executive, who has spent numerous successful years as a top-level Senior Vice President of Account Management. Throughout her extensive career, she has specialized in numerous areas, including Risk Management, Customer Service, and Guaranteed Asset Protection. In her current role at NanoSlick Lubricant, Kathleen is responsible for overseeing and managing all of the company's corporate client accounts, ensuring that they receive the highest standard of customer excellence.
Kathleen is bi-lingual, proficient in both English and Tagalog. She has also been a licensed Occupational Therapist in the State of California for 20 years.