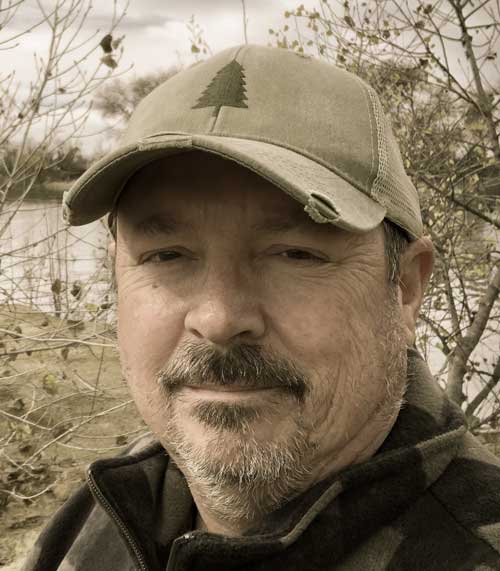 President/CEO
Jeff is an accomplished Chief Executive Officer and Chief Information Security Officer (CISO), and the founder of NanoSlick Lubricants.
Jeff is an accomplished Chief Executive Officer and Chief Information Security Officer (CISO), and is very active in the company whether talking directly with customers or pitching in to help when orders need to get out on time, there is no job he is not willing to be a part of. He has over 36+ years of experience in Business Management and Information Systems Engineering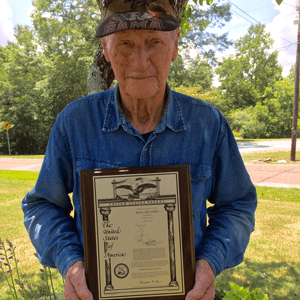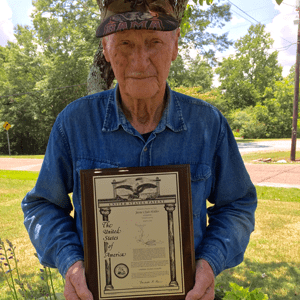 and Management. He also holds the highest level of certification in Cyber Security as a Certified Information Security Systems Professional (CISSP) and has many years of  experience managing Disaster Recovery, Business Continuity, Risk Assessment, Vulnerability Management, Security Policy Management and Incident Response Coordination.
He lives in the southern areas of California with his wife, Kathleen, and two children, Haley and Matthew. He originally belongs to Alabama where his roots are still strong. He has two older children and grandchildren in Alabama, and the rest of his immediate family also lives there.
Jeff's father, J.C. (pictured on the right), is credited with inventing the SwingBlade lure, an innovation that transformed the spinning bait industry. The U.S. Patent #US 8,857,009 B1 was granted for his invention. J.C., who has since passed away, was considered one of the greatest fishermen of all time.
Jeff established ReelSchematic in 1993 soon after he relocated to southern California. The company grew from his need to locate fishing reel schematics for his personal use, and before he knew it, he had the largest collection of fishing reel schematics in the world, which was later registered with the U.S. Library of Congress. Jeff sold copies of this collection to fishermen and repair shops all across the globe, which eventually led to a new line of research and development. After several years of hard work, Jeff launched NanoSlick Lubricants, which started as a specialized lubricant for fishing reels but eventually expanded into industries like marine, mining, excavation, construction, and firearms, among others.